Jesenice – foundry and ironworks have a long tradition in Jesenice and go back to the 14th century. Economic progress in the field of metallurgy has focused its development mainly on the processing of iron ore into steel. Today the city is known for one of the best steel mills in Europe.
1964
The building (where Niro Steel is located today) was built for the needs of the steel mill – Železarna Jesenice.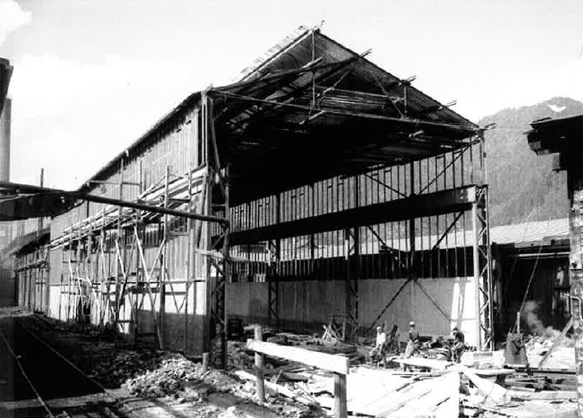 The disintegration of the previous country and consequently major changes in the Slovenian economy.
1994 – September 28, 1994 Niro Steel was established
Franc Brelih has worked for many years in Železarna Jesenice in the field of maintenance. His wish was to process steel plates (produced in Jesenice) into different forms and products. Thus, in September 1994, together with partners, he founded Niro steel d.o.o. The main activity was stainless steel processing.
The beginnings were modest. At the end of 2005 the company employed 12 workers.
Mass production of smaller standard flanges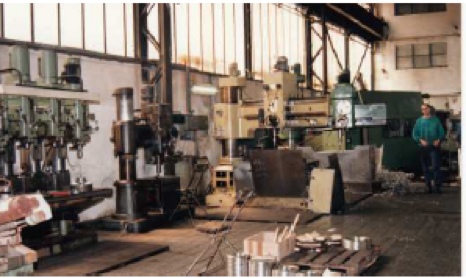 2001 – Construction of external warehouse

1994 – 2008 Investing in employees and equipment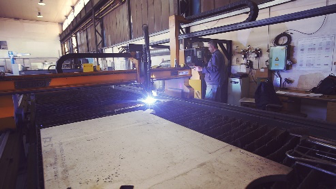 Customer requirements make the products more and more complex
Cooperation with customers and adapting production to their requirements and needs
2008 – Ksenja Brelih Klincov takes over the management
The 2008 crisis forced the company to think differently.
Niro Steel focuses on "boutique" production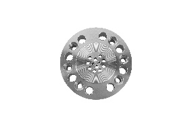 Despite worsening market conditions, the company continues investing in new equipment, improved working conditions and employee training & development.
2019 – Investment in a 5-axis CNC machining center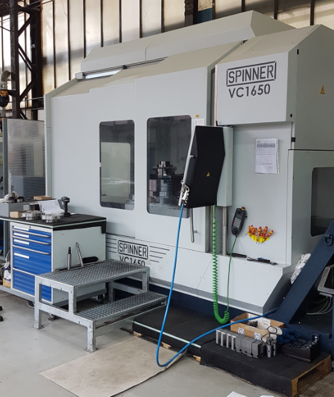 Production of very demanding products
2021 – Together with 39 employees, we shape our future
With help our long-time customers, we learn, develop and grow. We have become a supplier of high-quality products and are recognized as a reliable and respectable business partner.
High-quality products, flexibility and short lead times are our advantages.